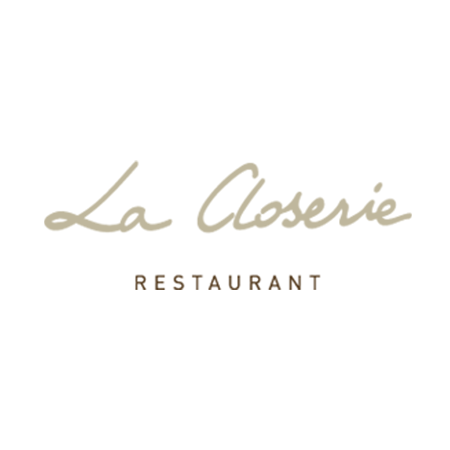 Carte Restaurant
STARTERS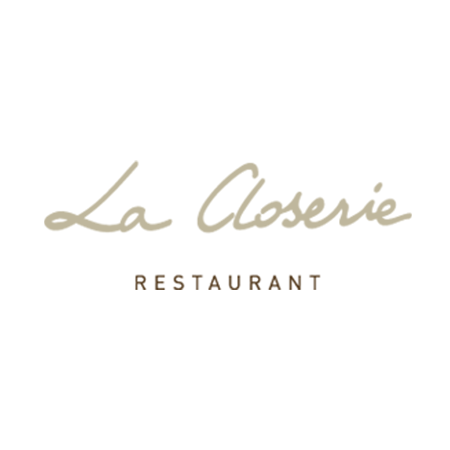 Salmon tartar, mango, avocado, passion fruit vinaigrette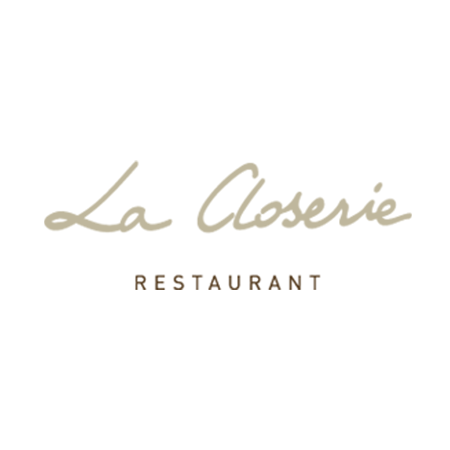 Beef rosbif, creamy egg yolk, parmesan cheese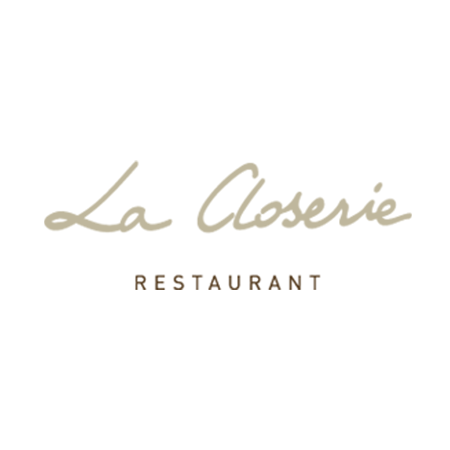 Quinoa salad, oranges, beetroot, low-temperature egg
MAIN COURSES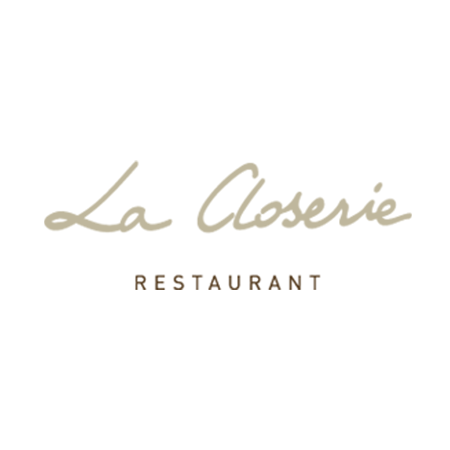 Dentex fish fillet à la plancha, parsnip mash with combava, mini cucumbers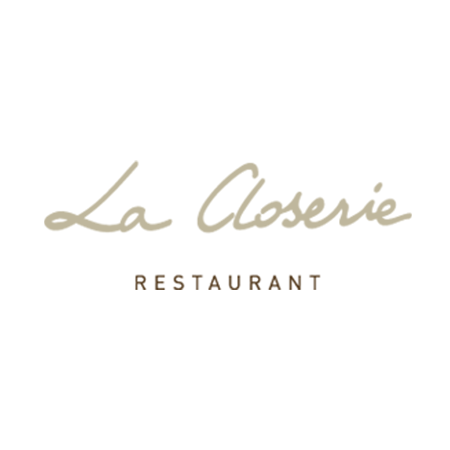 Veal chuck, mashed potatoes, red wine jus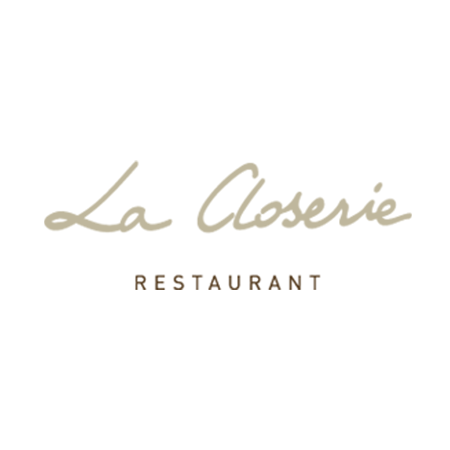 Half-moon ravioli with porcini mushrooms, summer truffle cream
DESSERTS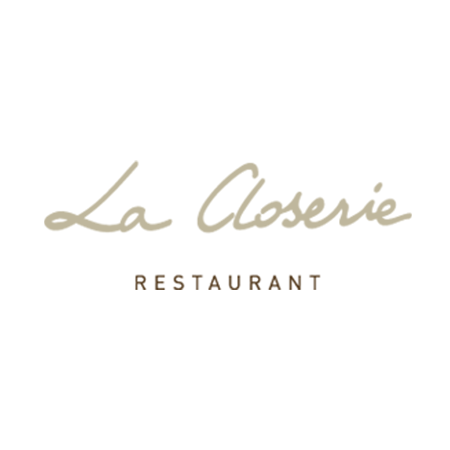 Frozen nougat, Montélimar nougat ice cream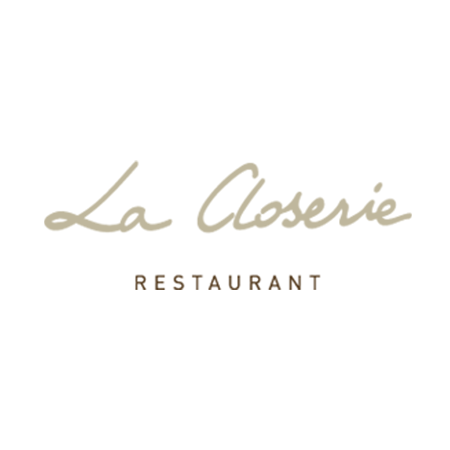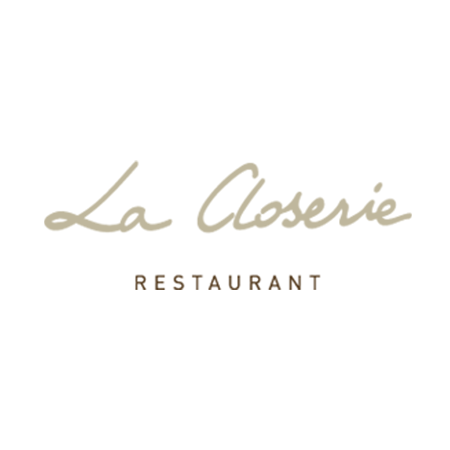 STARTERS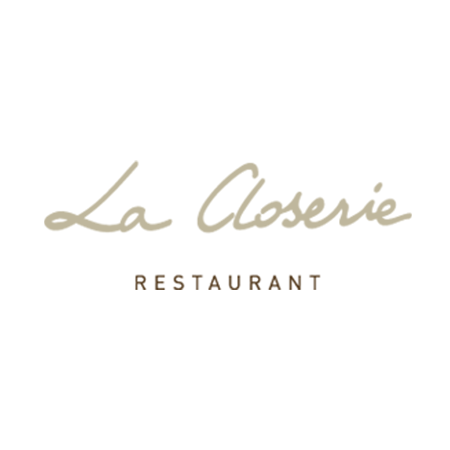 Cod confit with roasted garlic, 'Ajoblanco', pan-fried seasonal mushrooms, Granny Smith apple, kumquat, almonds
Cod confit with roasted garlic, 'Ajoblanco', pan-fried seasonal mushrooms, Granny Smith apple, kumquat, almonds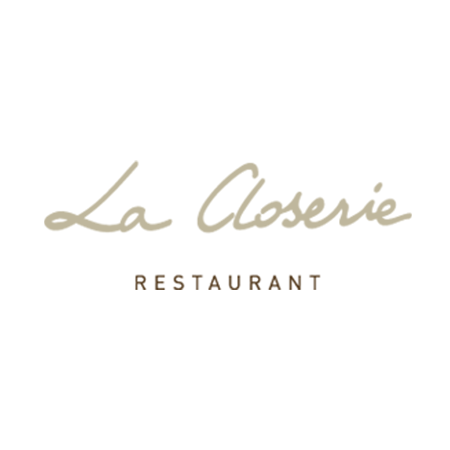 Cannelloni of pumpkin and foie gras
Cannelloni with nutmeg squash, ricotta and amaretto, seared foie gras, fig confit, quince, chicken jus
Cannelloni with nutmeg squash, ricotta and amaretto, seared foie gras, fig confit, quince, chicken jus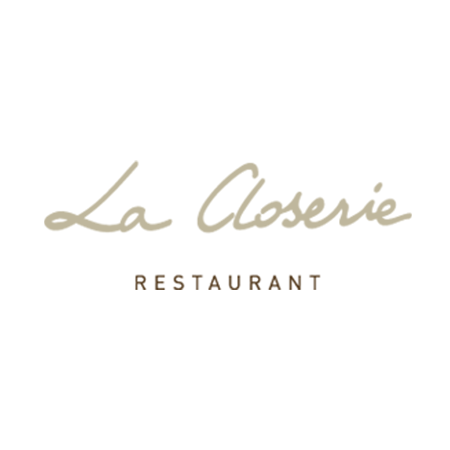 Scallops marinated in noilly prat, pumpkin mousseline, black radish and yuzu zest salad, coriander oil
Scallops marinated in noilly prat, pumpkin mousseline, black radish and yuzu zest salad, coriander oil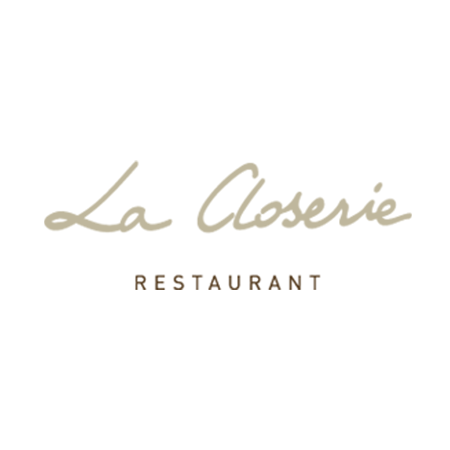 endives confit with honey and orange, leeks with lemon, creamy parsnips with cinnamon, romesco sauce, rum raisins
endives confit with honey and orange, leeks with lemon, creamy parsnips with cinnamon, romesco sauce, rum raisins
endives confit with honey and orange, leeks with lemon, creamy parsnips with cinnamon, romesco sauce, rum raisins
MAIN COURSES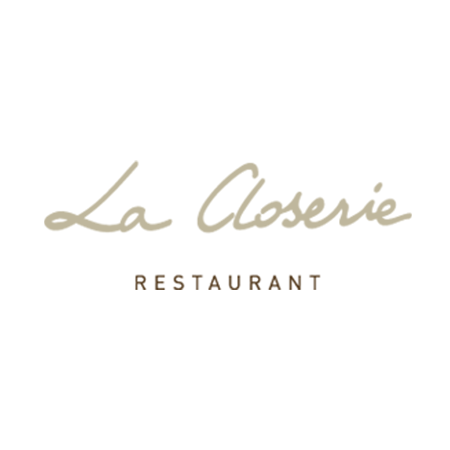 Monkfish medallion with kalamata perfume
Monkfish confit with kalamata olives, coconut beans with colonnata bacon and tomato confit, chard, roasted onions, chicken jus with marjoram
Monkfish confit with kalamata olives, coconut beans with colonnata bacon and tomato confit, chard, roasted onions, chicken jus with marjoram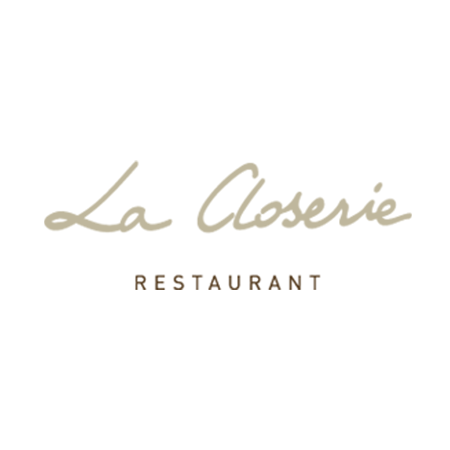 Shin of beef glazed with Timut pepper
Low-temperature Charolais shin of beef, parsnip and combava mousseline, carrots flambéed in cognac, Timut pepper jus and cromesquis
Low-temperature Charolais shin of beef, parsnip and combava mousseline, carrots flambéed in cognac, Timut pepper jus and cromesquis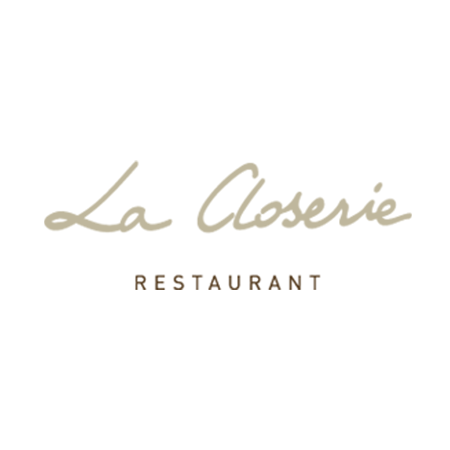 Supreme of pigeon, tuna belly marinated in citrus fruits, creamy carrots, burnt leeks, quince paste, artichoke, pomegranate
Supreme of pigeon, tuna belly marinated in citrus fruits, creamy carrots, burnt leeks, quince paste, artichoke, pomegranate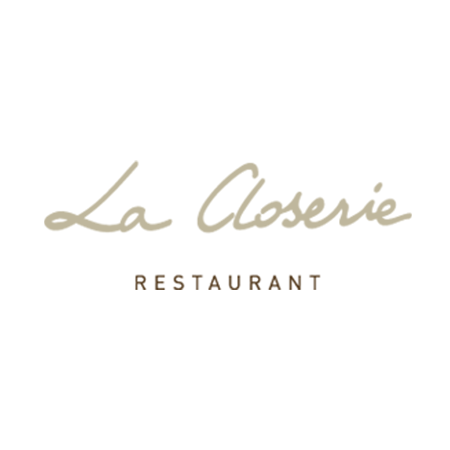 Homemade ravioli with seasonal mushrooms and comté cheese, Port wine and cranberry frosting
Homemade ravioli with seasonal mushrooms and comté cheese, Port wine and cranberry frosting
Homemade ravioli with seasonal mushrooms and comté cheese, Port wine and cranberry frosting
DESSERTS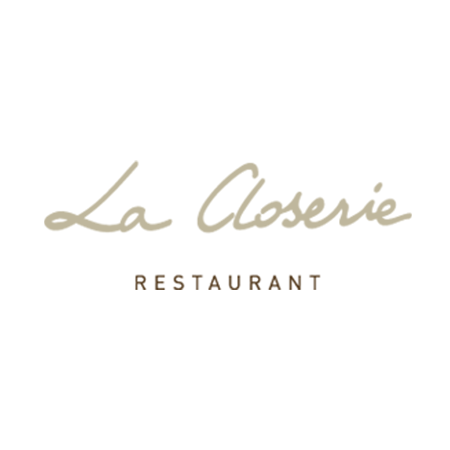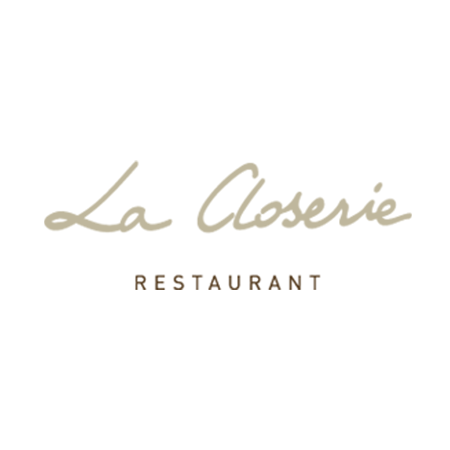 vanilla and cardamom chantilly, turmeric crumble
vanilla and cardamom chantilly, turmeric crumble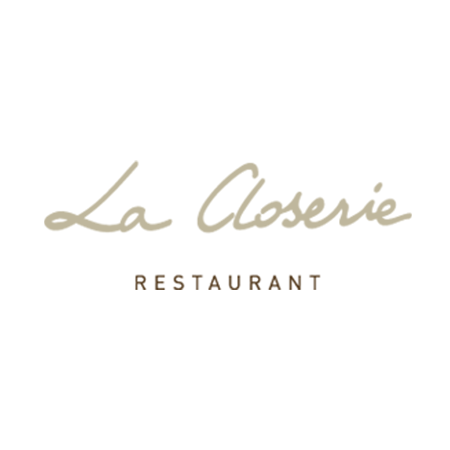 creamy red fruit, light raspberry sorbet, speculoos
creamy red fruit, light raspberry sorbet, speculoos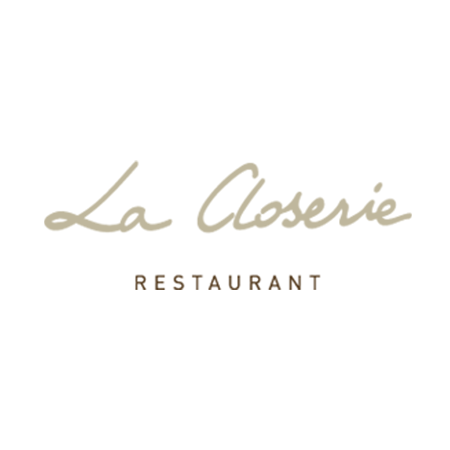 Banana Lingot with salted caramel
Breton shortbread with hazelnut and banana sorbet
Breton shortbread with hazelnut and banana sorbet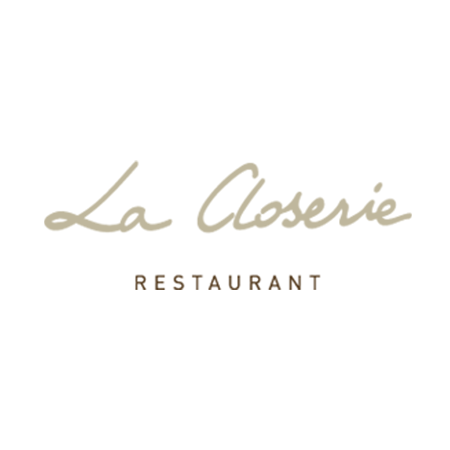 Tartlet with toffee and tonka beans
dark chocolate dome, almond foam
dark chocolate dome, almond foam
KID'S MENU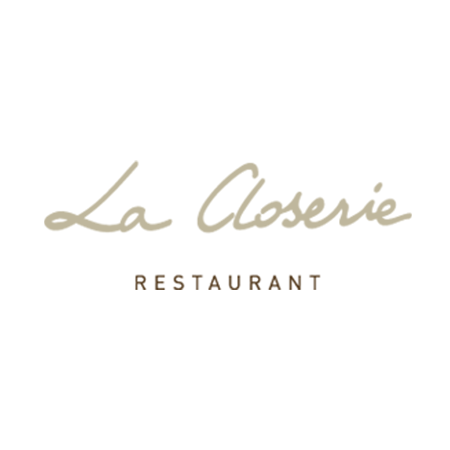 Chicken nuggets, home fries and salad - Scoop of ice cream - Glass of syrup
The restaurant La Closerie welcomes you from Monday to Friday, from 12pm to 2pm and from 7pm to 10pm.This menu is available in room service for hotel guests, during the restaurant opening hours.
For the origin of our meat, we have a list of sources available.The list of allergens used in our dishes is available on request.
Net prices, including service.