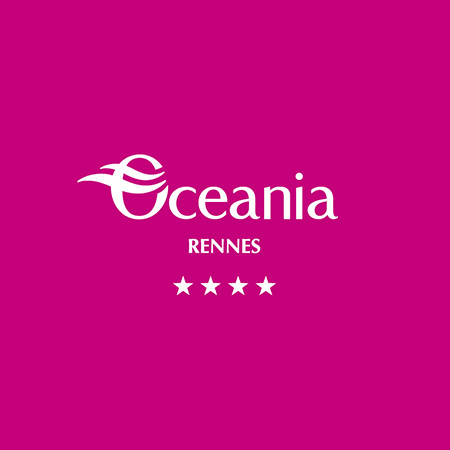 Room Service Menu - Dinner
STARTERS
Shrimp salad with vegetables
€8.00
Shrimp salad with vegetables
Fish soup & garnish
€9.00
The starters of the moment
€8.00
The starters of the moment
MAIN COURSES
Beef burger, chips
€16.00
Creamy Risotto with Scallops
€19.00
Creamy Risotto with Scallops
Tagliatelle with ricotta cheese
€16.00
Tagliatelle with ricotta cheese
Suggestion of the week
€16.00
DESSERTS
Dessert of the week
€7.00
The cheese selection
€8.00
Salade de fruits frais
€7.00
DRINKS
Wines

14 cl

Wine by the glass

€6.50
14 cl
€6.50
Water

50 cl
75 cl
1 l

Evian

€3.00
-
€5.00
50 cl
€3.00
1 l
€5.00

Purezza filtered water

-
€3.00
-
75 cl
€3.00
Water
| | |
| --- | --- |
| 50 cl | €3.00 |
| 75 cl | - |
| 1 l | €5.00 |
| | |
| --- | --- |
| 50 cl | €3.00 |
| 75 cl | - |
| 1 l | €5.00 |
| | |
| --- | --- |
| 50 cl | - |
| 75 cl | €3.00 |
| 1 l | - |
| | |
| --- | --- |
| 50 cl | - |
| 75 cl | €3.00 |
| 1 l | - |
Sparkling waters

33 cl
1 l

Badoit Green

-
€5.00
1 l
€5.00

Plancoët Intense

€3.50
-
33 cl
€3.50
Sodas

33 cl

Softs

€4.00

Your choice

33 cl
€4.00
Draft beers

25 cl
50 cl

1664 Premium

€3.50
€6.00
25 cl
€3.50
50 cl
€6.00
Dinner room service from 12am to 2pm and 7pm to 10pm - Rate: €5
Room service is closed from Friday night to Sunday night. And also on public holidays and the day before a public holidays.
For the origin of our meat, we have a list of sources available.
The list of allergens used in our dishes is available on request.
Alcohol abuse is dangerous for your health, consume in moderation.
Net prices, including service.